Packaging made easy
Introduction
If you sell products, in order to deliver them, chances are you use cardboard boxes to package your goods.
This entails lots of packaging and a lot of wasted hours preparing the packages to be delivered or transported.
Why not save time by using our machine to prepare the packaging for you?
And by machine, we don't mean just any machine. Here at AHM, we want to make things easier for both sellers and buyers, both senders and recipients. We wish to simplify the process of sealing and opening of your cardboard packages, and that's exactly what we do.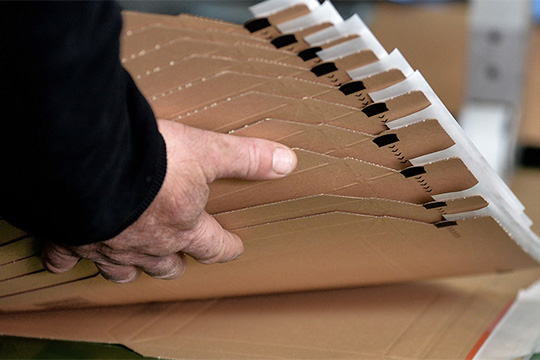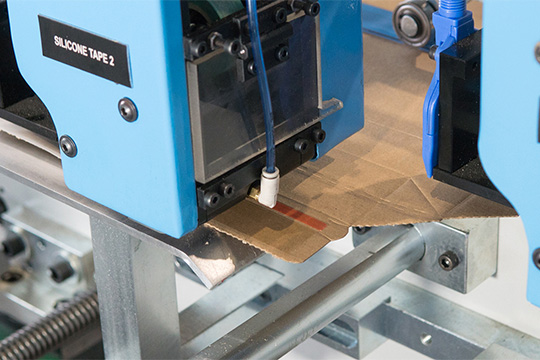 How does it work?
We have created a taping machine called Inter-HST, which can be used for sealing and taping all kinds of packages. The machine's width, which can be custom made, determines the maximum cardboard format and tape application size. View Our Machines
Our Location:
AHM d.o.o. Lukavac
The company AHM D.O.O. Lukavac was founded in June 2013. AHM is specialized in overhauling, modernizing and repairing multi-point folder gluer machines and equipment. As a second core business field, AHM offers designing and manufacturing machines and components for folding and gluing cardboard.
Where to find us?
AHM D.O.O. Lukavac
Partizanski put b.b.
75300 Lukavac
Bosnia and Herzegovina

Tel/Fax: +387 35 553 316
E-mail: info@ahm.ba
Contact Us
Our team: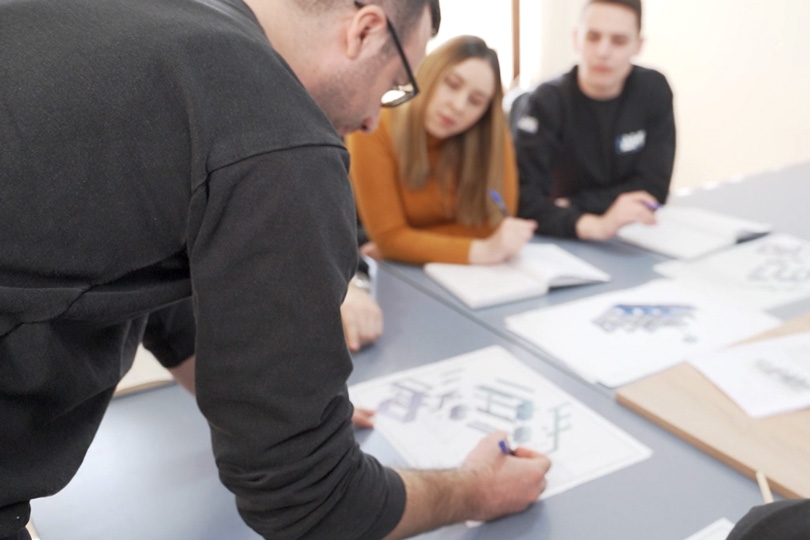 Engineers
One of the strongest links in any production chain is the engineering staff and AHM is no exception. Applying their expert knowledge and experience in SolidWorks, CAD, CAM, and other designing and manufacturing software systems, our engineers are dedicated to developing the most sophisticated solutions on the market.
Meet our Engineers
Technicians
Our highly qualified technicians actively utilize their expertise to install, assemble and sub-assemble machine units, replacement parts, and tools, regardless of their complexity. On top of that, they perform highly technical diagnostic tests and regular maintenance to make certain everything is working properly.
Meet our Technicians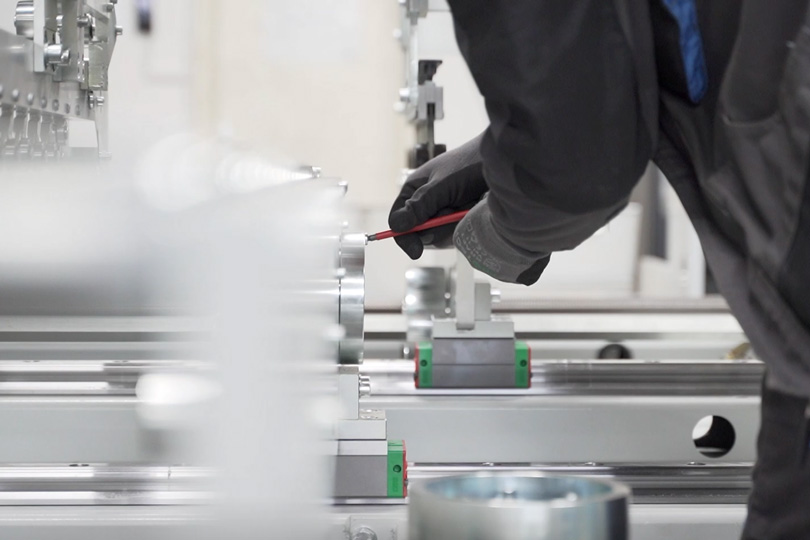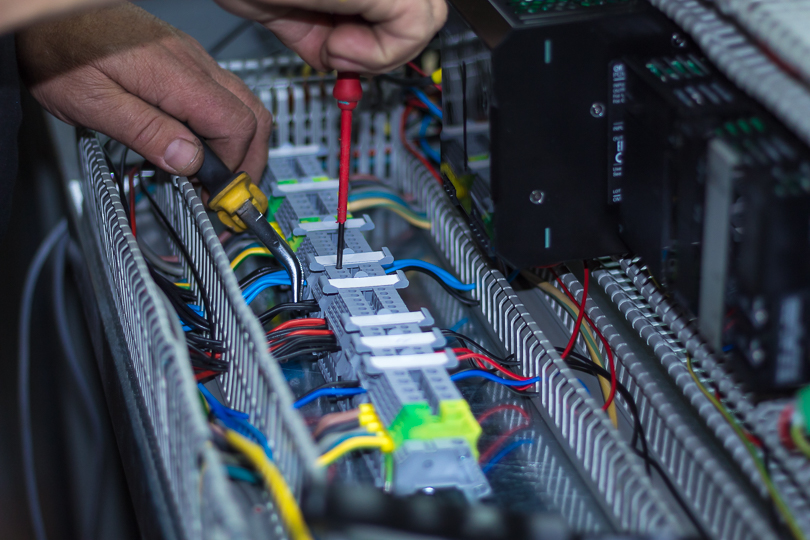 Electricians
AHM's skilled electricians' job is to install, upgrade, or replace electrical components in our products and ensure everything is in perfect order electricity-wise. They inspect and identify electrical problems and work hard to repair them using a variety of testing devices and tools provided by market leaders like Siemens, Omron, Lenze and others.
Meet our Electricians
Why to choose us?
Quality
Through continuous improvement of production processes, additional training of our employees, implementing ideas from production facilities, new product development, product testing, we aspire to satisfy costumers needs.
Vision
Our vision is that with innovative ideas and applying new technologies we create industry trends of cardboard packaging. With the motto "you can do everything if you want to" we will prove that the most courageous visions can come true.
Mission
Our mission is to develop products which will be recognized in the international market of cardboard industry. We want to increase customer satisfaction by listening and responding to their needs.
Our motto
Because each workday at AHM D.O.O. means that yet another page is turned, and a new chapter about innovation, dedication and commitment is written.
Contact Us
Recent news