Teartape Applicator
Introduction
TTA for fast and economic application of tear tape on cardboard boxes mainly used in e-commerce business. Easy set up and compatible to be mounted to any MPFG.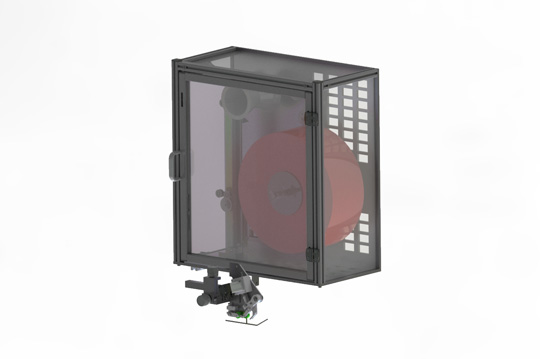 Features & Specifications
Tear tape applicator
Compatible with 4- and 6-mm tapes
Tear tape applicator with pneumatic actuator
Measurement of tear tape diameter for optimal running independently of tear tape diameter size
Optional Tear tape applicator head with Servo drive for more precisely tear tape application position on the cardboard
Tolerances for tape position +/- 2 mm
Tolerances for tape length +/- 2 mm
Speed: up to 13 000 pcs/h – pneumatic
Speed: up to 20 000 pcs/h – servo driven
View it in action
Coming soon..
Don't miss out on our services
Our services include: machine relocation, maintenance and repair, modernization and training & coaching.
Machine relocation