Machine Relocation
Be mobile with our assistance
Sometimes you may want to or simply need to move your equipment from one place to another for a number of reasons: perhaps just from one corner to another, or maybe even across the country.

Stay mobile with our help. Contact us and we will provide a team that will prepare the move, transport your equipment safely, and reinstall it at whatever location you want.

It will be our pleasure to take care of everything and relieve you of the stress of relocation.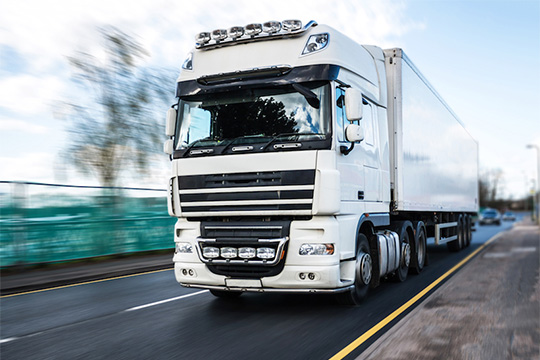 Take a look at our other services