Maintenance and Repair
Increase your machine's lifespan
If we were to describe our expert maintenance and repair service team in three words, those would be speed, reliability, and competence. We want to add value to your production process by providing you with high-quality maintenance, repair and installation services, as well as remote diagnostics.
Regular maintenance means you don't have to worry about countless repairs that could have been avoided. We are here to provide you with the expert maintenance service so you could prevent those needless repairs, avoid resulting downtimes (because time is money) and increase your machine's lifespan. Machines can sometimes break. In those times, you need an expert. AHM offers repair and installation service to analyze the situation, locate the problem and fix it as quickly as possible.

Another thing to keep in mind is that we also provide remote diagnostics. Our experts can try to identify and fix problems without even showing up at your doorstep.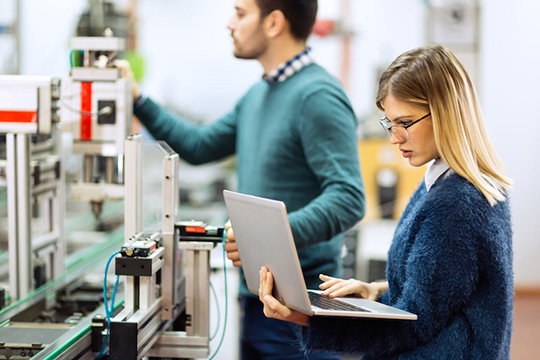 Take a look at our other services