News
AHM Team visits EMO 2019
05-10-2019
On 16th & 17th September, our team visited the EMO 2019 in Hanover – the world's leading tradeshow for the metal-working industry.
Our team had the opportunity to talk with the experts in the industry and had the chance to see what is new in the metalworking world from machines, tools, supportive equipment, etc...
Main attraction was in Hall 2 where DMG MORI exhibited on 10 000 sqm with 45 high speed machines to include the beast – 5 axis DMU 340 Gantry with a max. table load of 30 000 kg.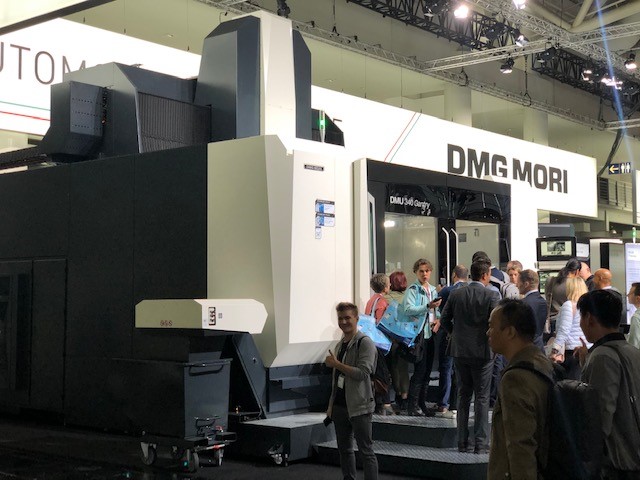 At Hall 7 we visited our supplier DOOSAN from who we recently bought a brand new DNM 750 II (expecting it to arrive begining of October 😊) and checked out some of the newest machines they showed.
Interesting high speed and precision machines at every corner. A DOOSAN PUMA 700LM with a new automatic tool changer Capto C8 and max. turn diameter of 900mm.
And yes, we also met with the eagle himself – Titan Gilroy from TITANS of CNC. It was a pleasure talking with him and getting a photo. 😊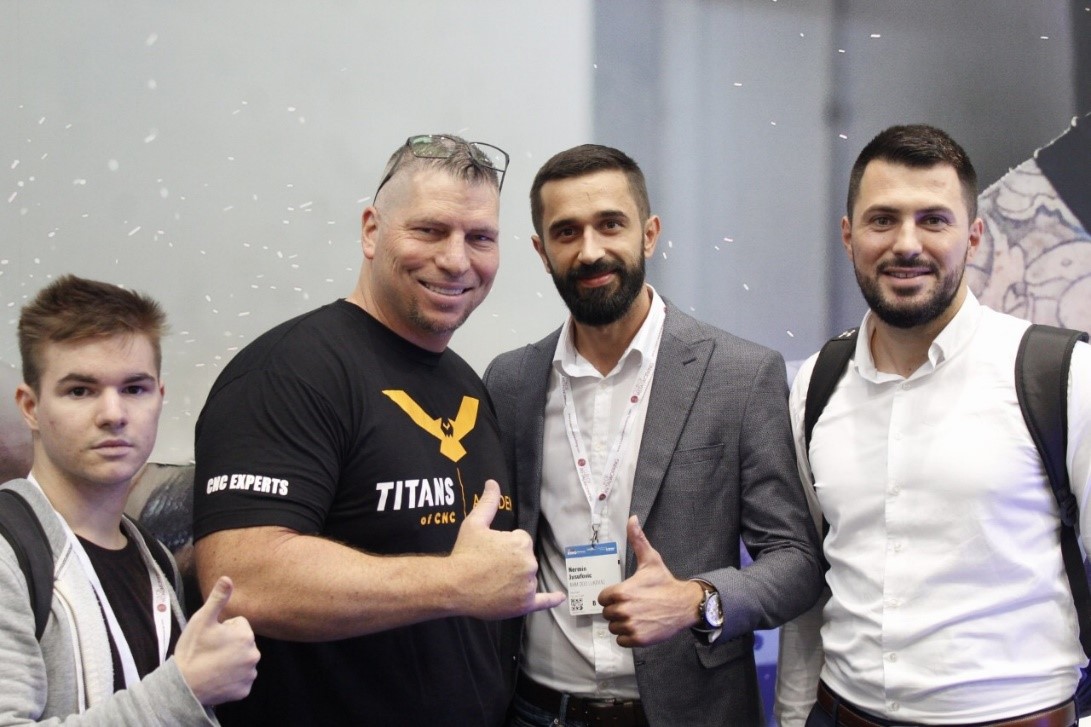 It was great, productive and eye opening 2 days spent at EMO 2019. We are looking forward to 2021.