About us
Our story
Since the establishment of AHM, our machine building was accompanied by its own custom parts manufacturing. After years of experience under our belt, in 2018 we decided to further expand our capacities and add custom parts maintenance and repair services to our offer.

Today, AHM prides itself with a vast array of precision machining services to accommodate all your parts requirements, whatever they may be.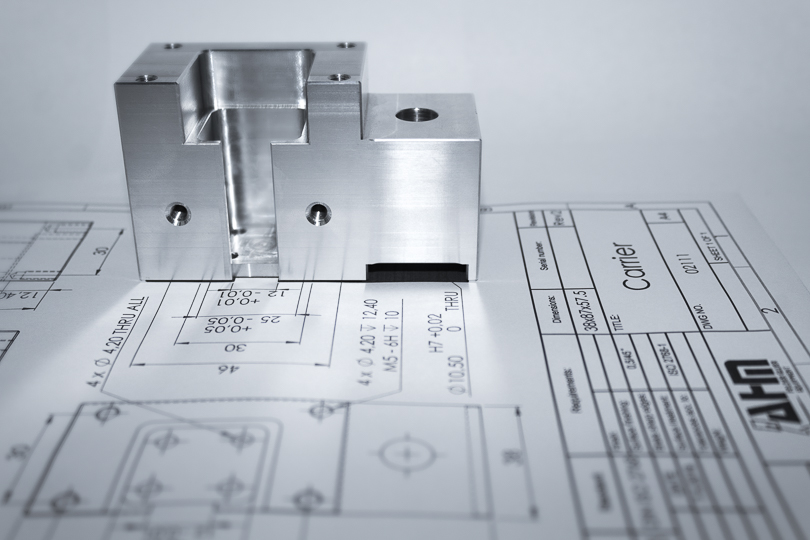 What do we do?
We specialize in short-to-medium production runs, single part prototyping, as well as special blanket order arrangements with periodic scheduled releases.

Our contingent of manual and computerized milling and turning centers is accompanied by wire-EDM, as well as laser and water jet cutting capabilities. Supplied with MasterCam CAD/CAM software, our top-notch CNC department can download customer drawing files from anywhere in the world.
VIEW PARTS
Is this the end of our story?
No, each workday at AHM means that yet another page is turned, and a new chapter about innovation, dedication and commitment is written.
Make Order